– What my clients say about about me –
"Savindu has worked for me on various web development projects. He is very easy to work with. He works hard and diligently and is dedicated to getting the project done right! Not just for you, but he takes pride in doing it for himself. I couldn't ask for a better person to work with!!!"​
"Savindu has shown he puts in 100% of his work into the client. His skills are sharp and he is experienced in website presentation. Savindu not only creates great relationships but he is caring and and there to help."
"Did a great job! Worked hard and when I had unexpected financially issues he stayed friendly and was open for negotiation!"
"Savindu is my business partner and friend. He is very professional and dedicated to his craft. He is an expert designer and developer. I would recommend him to anyone that has any type of design and development needs for their brand and business. You will be satisfied and you surely will be recommending Savindu to others as well."
"First of all Savindu is a wonderful human being. I felt listened too, cared and supported. He works with passion and heart. We had wonderful discussions and he helped me a lot on making my vision clearer about the website I wanna develop and the events I wanna create ! Thanks a lot ! I definitely recommend his services."
"Before working with Savindu I was getting many freelancers apply that really didnt take the time to read about my vision for my nonprofit. Savindu understood the vision, gave me the initial outline of the website and definitely delivered! My Pastor loves my website and my nonprofit is off to a great start! He is also a very good communicator and is very "human"."
"The 'best' freelancer I have used to date. I cannot recommend Savindu highly enough. I feel extremely lucky to have found him."
"Your idea, My expertise, State-of-the-art output"
– Let my work speak for itself –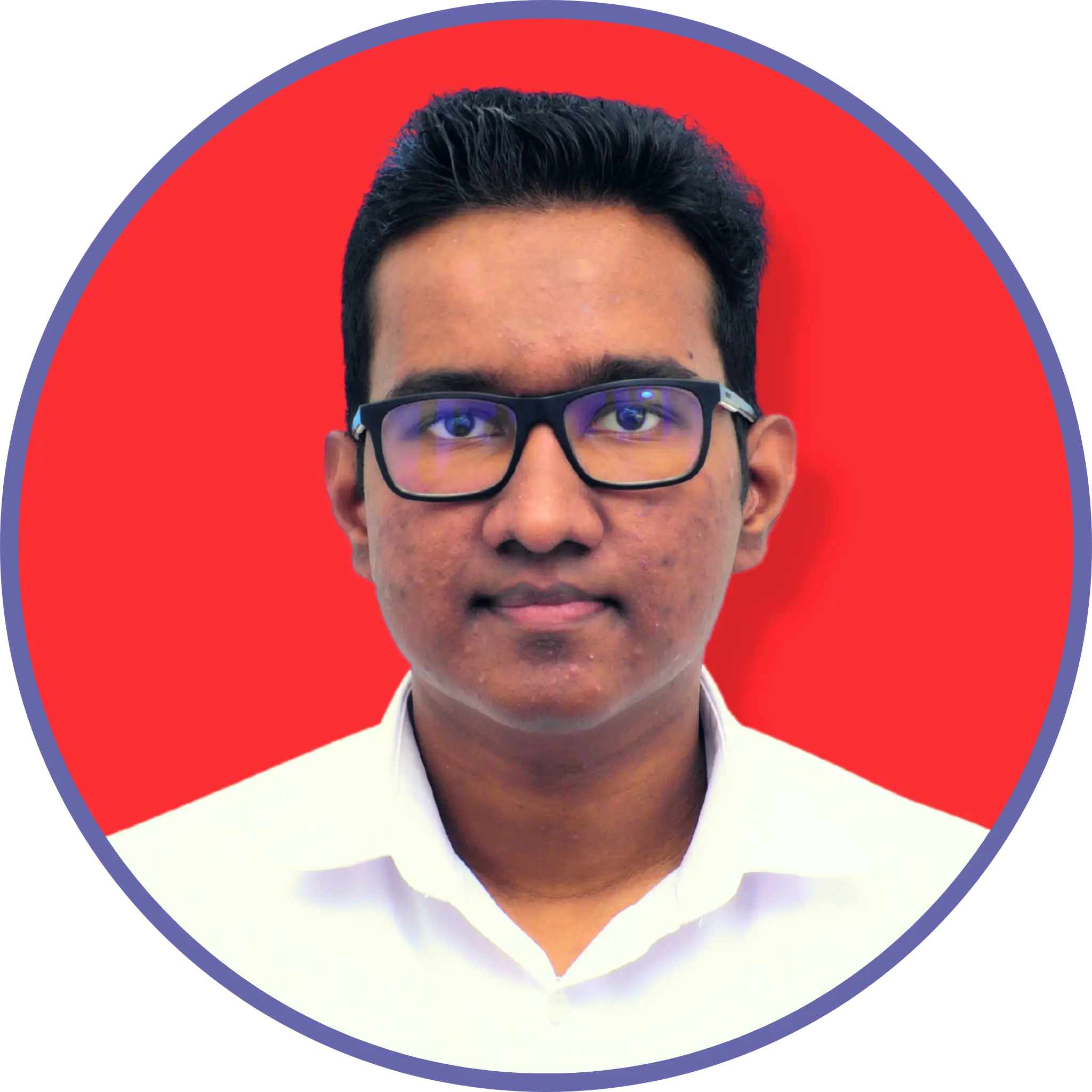 - Get to know who you'll be working with! -
I'm Savindu Wijesiri, a technophile with expertise in website development and design, software development, graphic design, and digital marketing. I keep up to date with the latest technologies to deliver a state-of-the-art final product for all my clients. I've worked keenly with development and design since 2019, and I've picked up a wide range of skills, from designing simple vectors to developing complex e-commerce solutions. Apart from that, I'm an avid reader, a creative writer, and a solutionist – I enjoy solving problems.

– Drop by and say hello –